About Us:
We are a family owned and operated company. We treat our staff like family. Happy staff are proud staff, and proud staff deliver excellent customer service, which drives business success.
Greeting from our FAMILY AIR SYSTEMS to yours...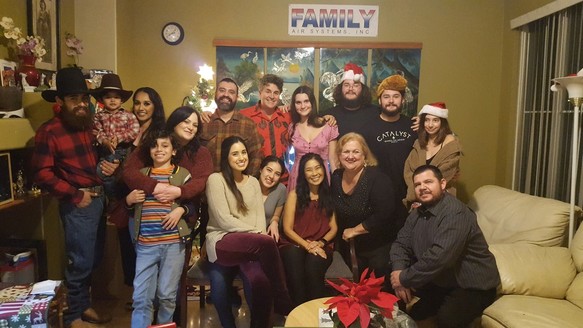 ---
---
About Our Network: Beach City BNI
Johnny has been in Beach City BNI (Businees Network International) for over 15 years. This is an organization with over 50 Businesses and Professional Men and Women that meet for breakfast every Thursday morning.
​When you need a referral for another Quality Honest company, please feel free to call or text Johnny to get the contact information. 949-637-0800.